In the search for urgently needed medical donations, we partnered with renowned hospitals in the Munich. These new partners generously donated ultrasound devices, perfusors and patient monitors. All desperately needed equipment and essential for basic medical care. Almost 900 kilograms of donated aids with over 25,000 € in value are the result of hard work and generous donors. Through all these generous contributions and joint coordination with our partners, we are now able to transport medical supplies to Donkorkrom. And that's not all: Not only are we able to deliver supplies to the Donkorkrom community, we can also provide medical support to a large part of the Afram Plains District North District. In particular, the provision of medical equipment to Primary Health Care (PHC) facilities in the region.

PHC facilities contribute immensely to public health in rural areas and are especially vulnerable to supply shortages. They are present even in the smallest and most peripheral communities and are, therefore, the first access point for people seeking help. Public health officials in Donkorkrom and our partner organization Medics Aid Projects will help us to distribute the medical goods in the region.
The last step
For this to happen, we must overcome one last hurdle: The Shipping. The donations for Ghana are ready and we are currently working on their transportation to Hamburg. From there, they are loaded onto a container and shipped to Ghana. Our goal is to send the container on its journey by the end of the year.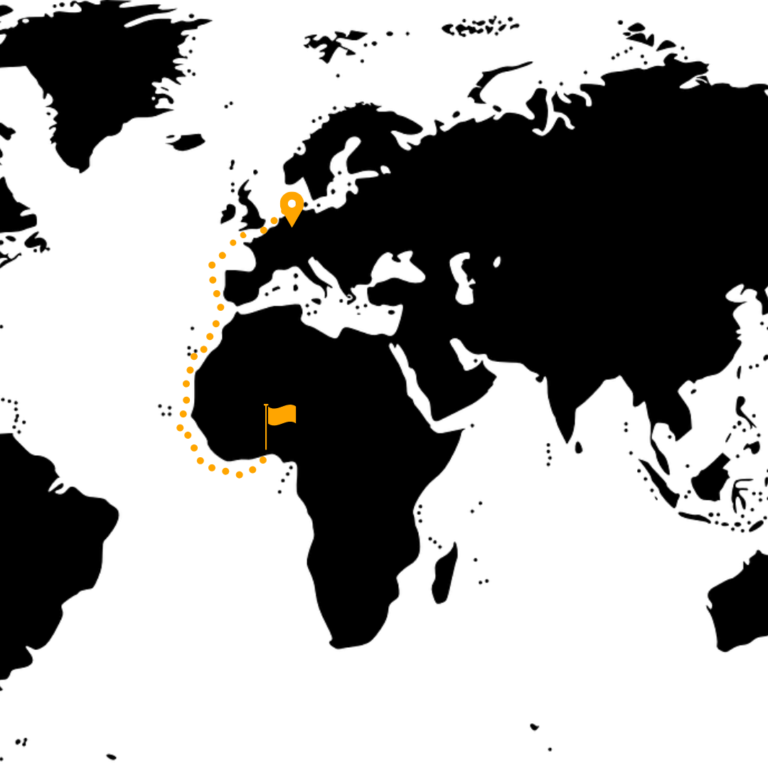 As you can see, we have been extremely successful so far. Even though we – as many other aid organizations – are in a difficult situation due to the Covid-19 lockdown and regulations, we have found a way to help those in need. And we are very close to achieving our goal. We are currently in negotiations with providers who can transport the collected donations from Munich to Donkorkrom.
Help us to help others
Your help is still needed and greatly appreciated. Only with your financial support, can we afford to hire professionals to bring our donations to Donkorkrom. With your help we have made it so far. So, let us master this last step together! Seize the opportunity to help us support the community of Donkorkrom. Better Together. Together For Ghana.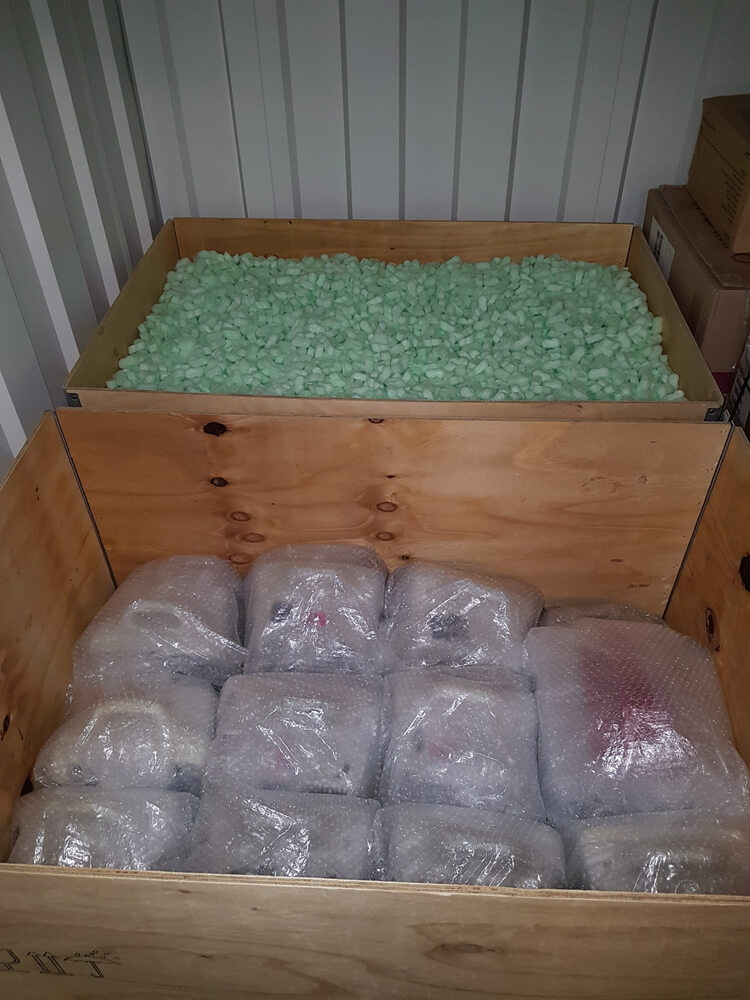 This displays only a small part of the goods we were able to collect with your help. They are now ready for their journey across the ocean.